Hira Matushri Charitable is a wonderful platform encouraging women empowerment. We strongly believe that Indian women from the urban areas to the rural areas do have potential and capabilities to really perform their best in all areas and roles of their lives. We just need to encourage them, enlighten them, awaken them and empower them by skilling health & hygiene, business, marketing, management and their personalities is the basic principle we follow and cater to.
VISION
To give every woman a platform to be self-independent, self-worthy and empowered. Reach to the rural villages and educate them, empower them and facilitate them by our personal touch and time.
MISSION
Upliftment and transformation of woman and girls by every way possible.
Right education is the key to implementation.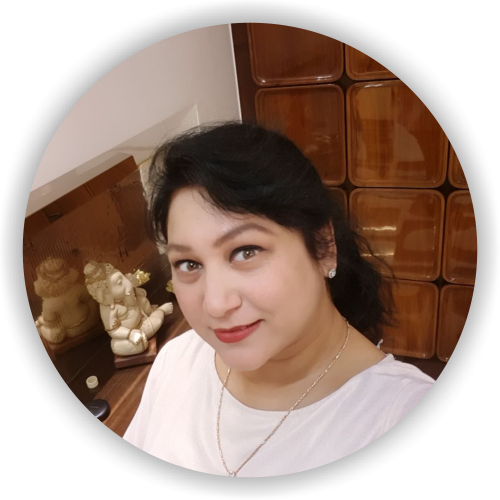 A VISION OF
SHWETA DHANAK
Woman to Empower
An business entrepreneur, motivational speaker, philanthropist & spiritual optimist dedicated to inspiring you become the person you authentically want to be.